MMO FOR FUN: AION – Experience a little more than beautiful
You know how sometimes there are things, when you look at them from a distance they seem perfect, and when you take them in your hands and try to look through them, then all at once you think – yes, this is not enough, this should be changed, and this should be taken away. Often the object of your affection on closer contact turns out not to be half as good as it seemed at first glance. But pleasant exceptions do happen, and AION is a good example of that. But that's no reason to believe in Santa Klaus again.
AION – get to know a little more than beautiful
In a few years before the official release of Aion, quite a large audience of players and straight people who were tired of WOW and Lineage 2 waited for the announcement of the game with a lot of patience and unseen before enthusiasm. And when in a year to the official release of the game were carried out closed beta-tests on free days, then sweat of those wishing to play to this game was simply phenomenal. At the launch of the game in Korea world records were set, when two minutes after the start of the servers the number of participants was 11 thousand, and in a day this number reached a whopping 170 thousand players on 25 servers, which brought Aion to the first positions of the hit-parade.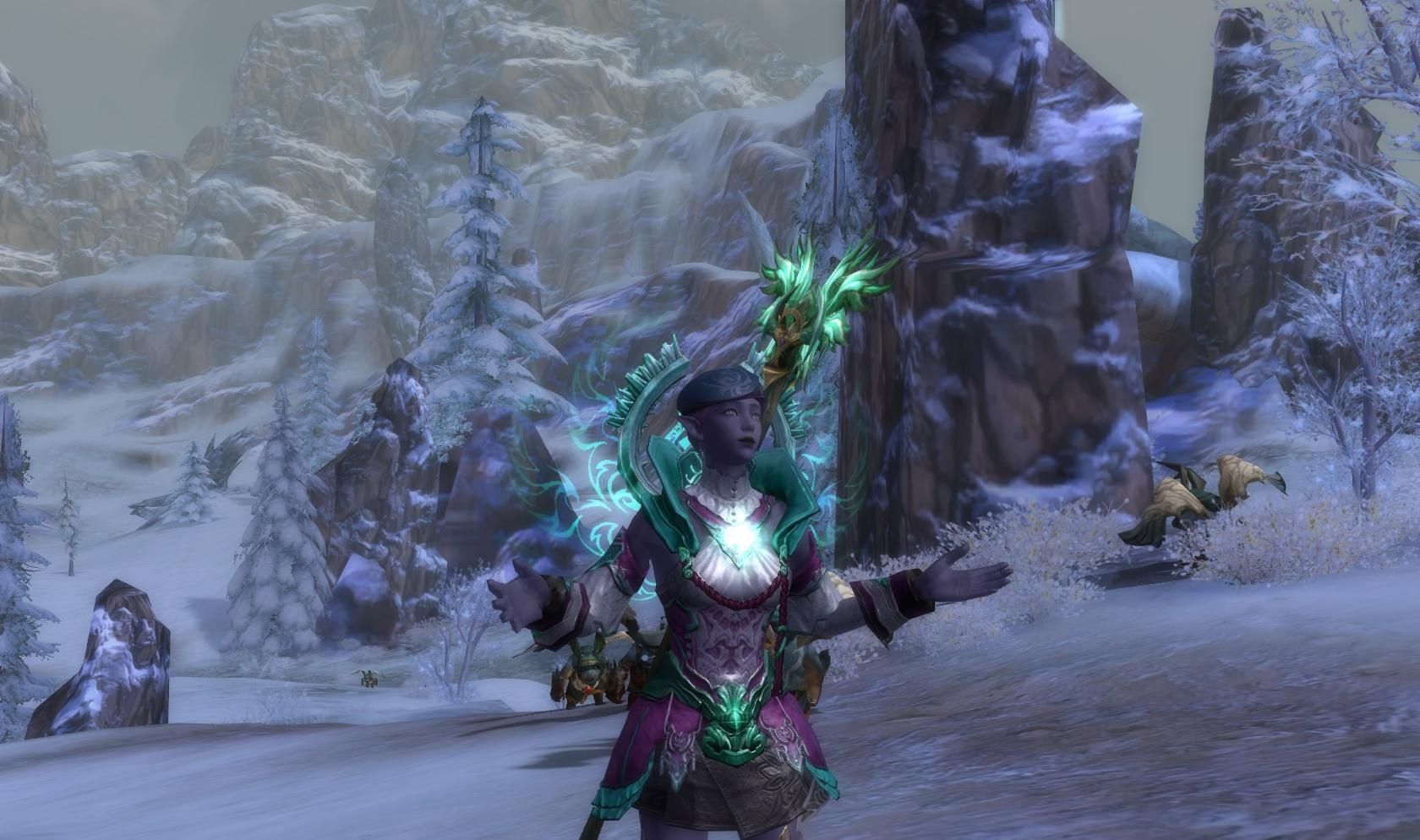 One of the reasons for such a hype was the very fact that this game was born in NCsoft – Korean designer who is best known by his successful Lineage 2. Another reason would be that most gamers who have already lived in the world of Lineage and WOW for quite a long time, were waiting for some changes, wanted something new and super-successful. It is also worth mentioning what many people who dreamed that Aion overshadowed the old WOW. So, we were promised a revolution in the genre, greatness and many innovations. The result is something similar to Everquest 2 and WOW, with flair and wings like in Perfect World.
Aion – one of the most necessary MMORPGs of our time, here there are dragons, fighting factions – "elyos" and "asmodian", a heavenly world in which we can destroy enemies without hindrance and all this is enough strictly related to the tasks. And the tasks here play quite an important role in which you do not simply indicate "go fetch, serve", and also have to destroy the personage of the enemy faction. No quests here by any means, but the amount of killed monsters they require from you is quite reasonable. The game will not be played at the same time on the map with patience, but after choosing one of the factions, you will be able to customize your personas as much as your imagination will allow. There are even players who can stare straight at their favorite personage for hours and just for that keep coming back to the game. You can choose between warrior, intelligence (scout), mage, or cleric, and it is very interesting that later warriors can become gladiator (machine for murder), from scout will come assassin (two kindle – many holes), or ranger (mountains of corpses). Madzy become classic spellcasters, and clerics – chanter, or cleric.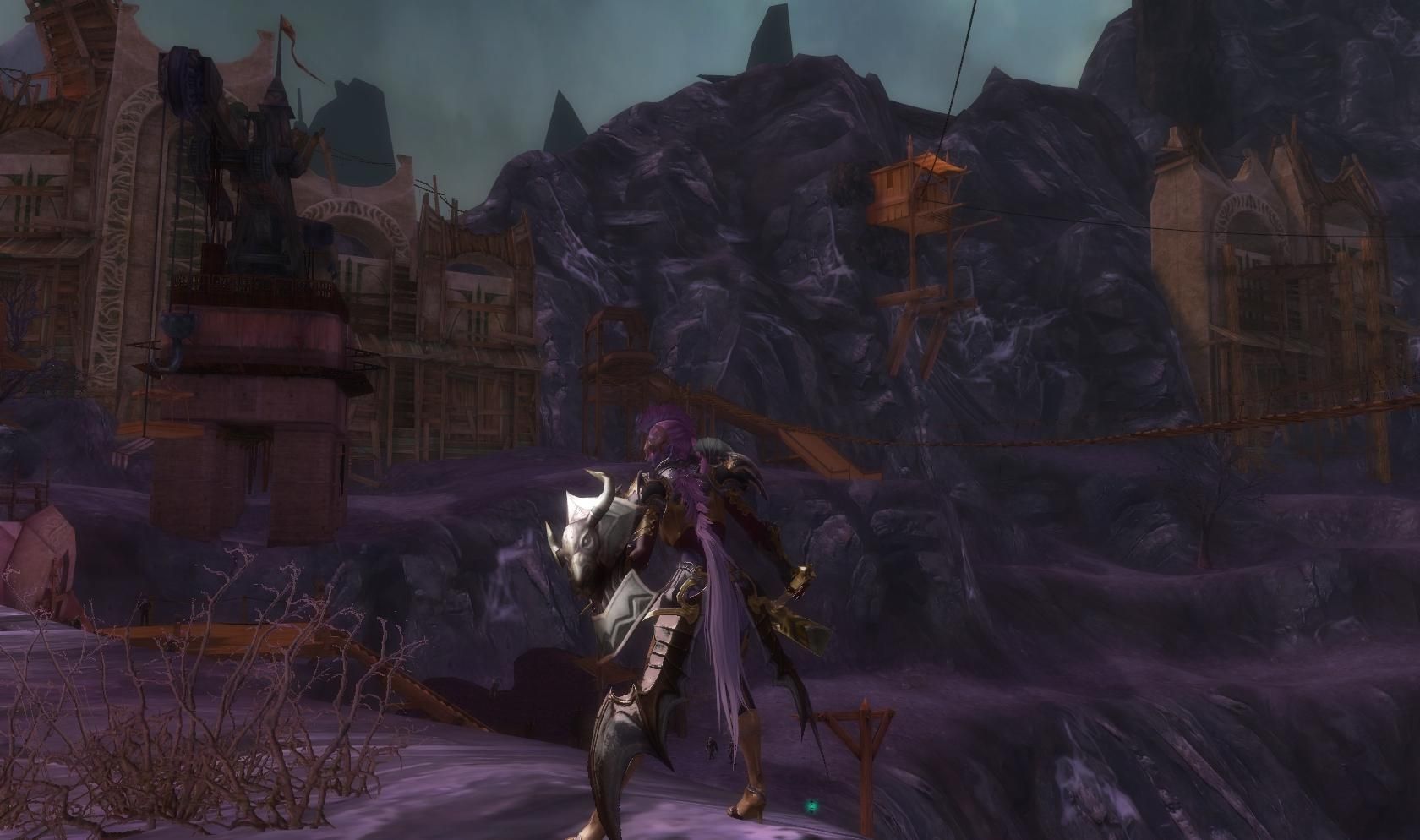 WELCOME TO PARADISE…AND DENIAL
You are taken to an open world and the first thing that strikes you is the incredible beauty of everything around you. The sky is blue – it shines, the grass is green – it rustles, all living creatures are painted perfectly, they run, attack one another, the troops are beautiful throughout, designers have made an effort here. There are two types of quests: campaigns and missions. It's obvious that mission enthusiasts can't do without a campaign, and in order to see new territories you'll have to swing a sword, a mace, or an enchanted book. Aion is also famous for an important nuance – the polot system, which is done quite qualitatively. It's really hard to fly through the abyss when you're a few hundred meters below you – it makes your spirit soar. But do not be in a hurry to enjoy it, the life span of this field is not very long, and after it is over the free field transforms into a free fall. The results from this are quite sad.
What is more, if you decide to fold your wings in the hunt, you will be able to unfold them again at the most in the cadaver. Passing a series of introductory and familiarization tasks at 9th level will give you the key pursuit to receive the title "Dive", which will give you the opportunity for the aforementioned flair – it's a ticket to the cruel and treacherous world of Aion. So, at the very smallest levels you already have a lot of possibilities, and the further you go – the more. PVP of opposing here is a bit changed, attacking the personage of your faction will not work out, you can only conduct a duel. In order to fight someone you'll have to find a breach in the enemy location, which is the only way to hunt enemies of your faction, and you can do this even if you're level 20. I was also pleasantly surprised by the fact that the game is quite democratic – you can play it on a weak PC configuration without any problems, even though the graphics here are the responsibility of the serious CryEngine. And that's great, but on a powerful PC, CryEngine – even better. I am more than sure that you will enjoy watching the landscapes, the surrounding landscape and the light wind that blows dust into the air. All this "graphical zephyr" is available on high graphics settings.
SUMMARY
On my view here the same broad and quality personage editor of all existing MMORPG, and to that half of the players certainly loved Aion just for the graphical possibilities, because as I noted above they here above all the praise. It's not hard to pump, steering is pretty easy, and I liked the krafting system, although it takes a long time – there are a lot of different skills and items that you can improve, but it will be much easier for you later on. "Hard in teaching – easy in battle". I don't really want to write about the faults, but they are here. As I said before, it's impossible to attack personae of your race, which doesn't allow you to knock on the head the annoying player who doesn't know how to play, or simply disturb you. Judging from the feedback of many players, sometimes there is a problem with the turn, and to kill an elite personage you have to sign up in turn. If you can't fly everywhere, then you can't swim here at all, you'll get quite a noticeable damage by stepping into the water. And of course to enjoy all the beauty of the world of Aion 100 percent you will need hi – end computer. For many players it is important to have a good first impression of an MMORPG game with a large world, otherwise you will not want to stay in that world. But with this task the game makes 5 marks. In general, Aion – beautiful and large, you will not get bored, so all the best to the depths.