New to Wow HC or a long-time enthusiast? Our comprehensive guide offers tips and tricks for all. Boost your game prowess!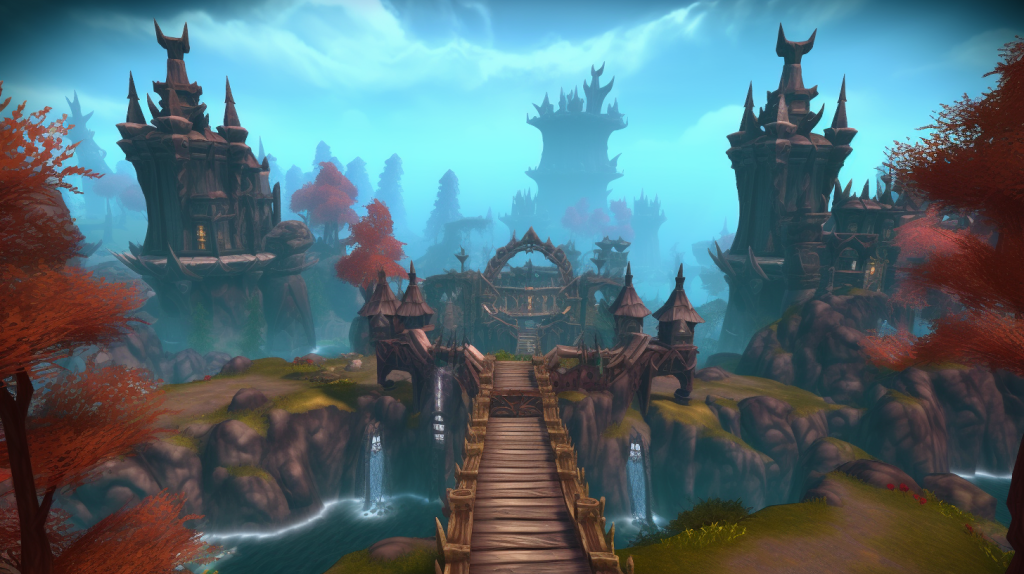 Ahoy, brave souls! If you're as enchanted by the Blizzard universe as I am, you're in for a treat. Embarking on the World of Warcraft Classic Hardcore journey? Oh, the thrill! I've been there, and I've got a treasure trove of WoW Classic Hardcore tips to share. Dive into the full guide if you're hungry for more, but for now, let me spill some secrets.
First off, and this is just between us, steer clear of games like Warcraft Rumble or Diablo Resurrection. Trust me on this; the WoW Classic Hardcore mode is where the real magic happens. It's challenging, yes, but oh-so-rewarding.
Now, here's a golden nugget: don't forget to install Deathlog. I've learned the hard way that this little tool is a lifesaver. It's like having a guardian angel watching over you, keeping track of those close calls and near misses.
And if you're thinking of going solo, think again. I've wandered the vast expanses of classic wow, and nothing, I mean nothing, compares to the joy of duo leveling. Find a buddy, share some laughs, and together, conquer the hardcore mode. It's an experience like no other.
But wait, there's more! Remember, leveling in this game isn't a sprint; it's a marathon. Keep your gear shiny, stash away some gold, and don't rush. Sometimes, it's more about the journey than the destination. And speaking of the journey, it's not just about power leveling. Take a moment to appreciate the intricate game mechanics, level up your professions, and enjoy the little things, like completing green level quests.
A word of caution, though. There are some foes you might want to avoid:
Casters

: These spell-slingers can be a real pain with their ranged attacks. I've had my fair share of run-ins with them, and trust me, it's better to steer clear.

Elite Mobs

: These brutes are tougher than your average mob. Engaging them can be a real drain on your resources.

Escort Quests

: Ah, the unpredictability of guiding NPCs. It's a gamble, and in a world where death is permanent, it's a high-stakes game.
And if you're feeling brave and want to dabble in some PvP action, go for it! But maybe, just maybe, try it out in the early stages. Those PvP buffs can be a real game-changer.
Lastly, and I can't stress this enough, take your time. The World of Warcraft hardcore realms are unforgiving. One wrong move, and it's game over. And if you're thinking of playing as a warrior, maybe reconsider? The meta classes have been kinder to me, and they might be to you too.
So, adventurers, gear up, stay safe, and may the odds be ever in your favor in the hardcore wow universe!