Experience the expanded Stormwind Portal Room in Patch 10.2 and unlock a world of possibilities!
In Guardians of the Dream, embark on a thrilling journey up the stairs behind the Water Elementals to discover two new rooms. Each room can accommodate up to 5 portals, providing ample space for multiple expansions in the Stormwind Portal Room.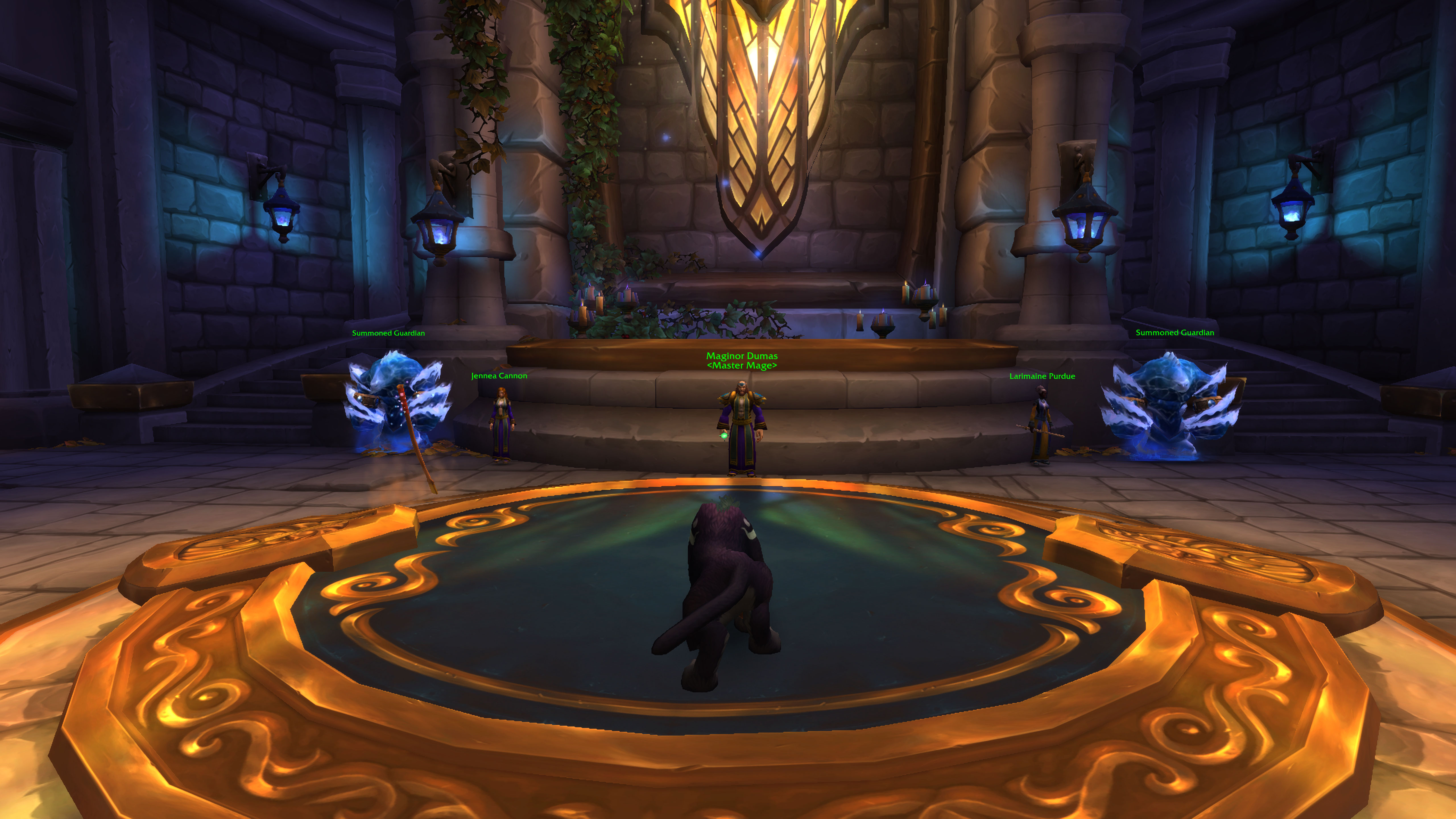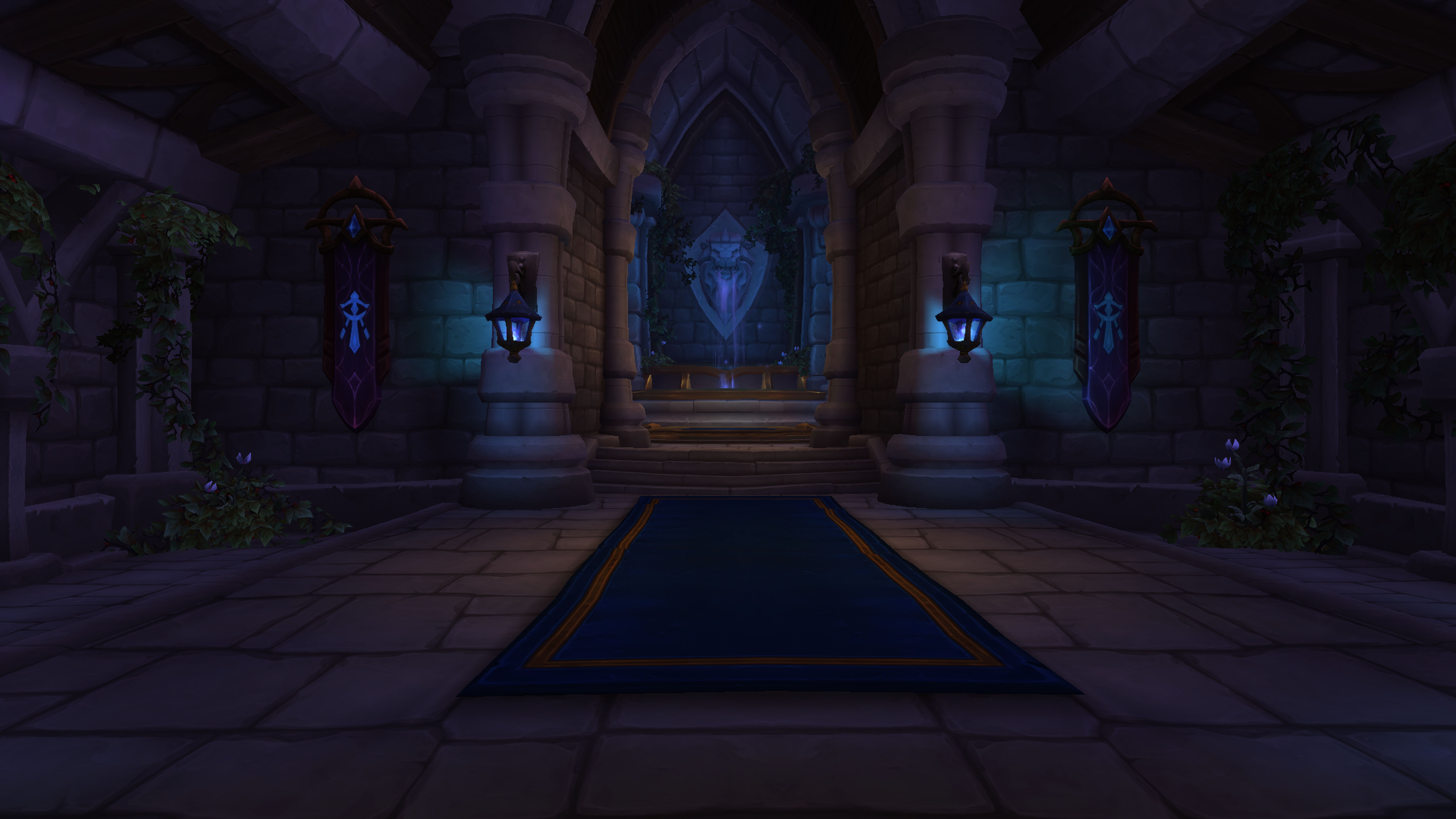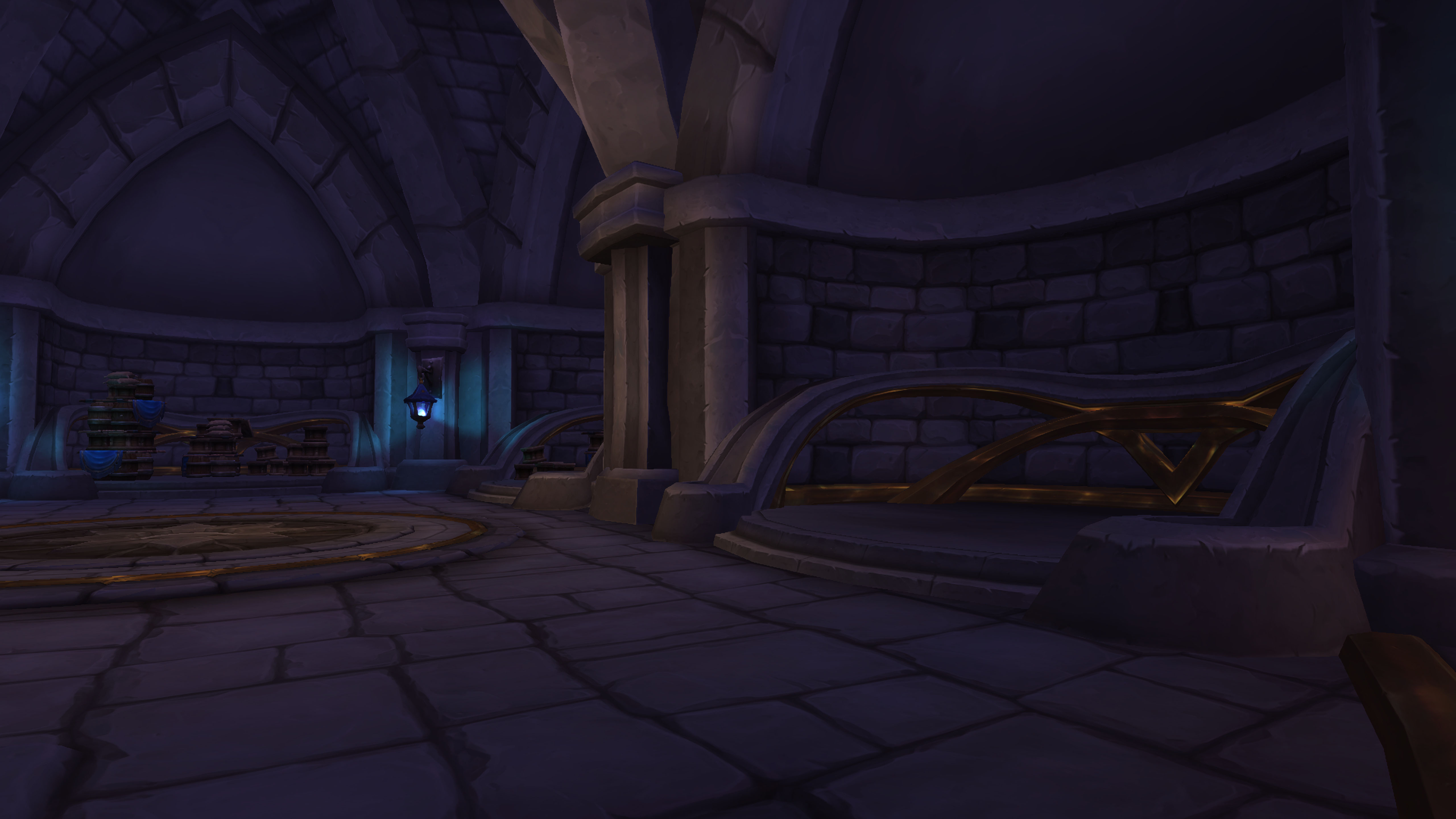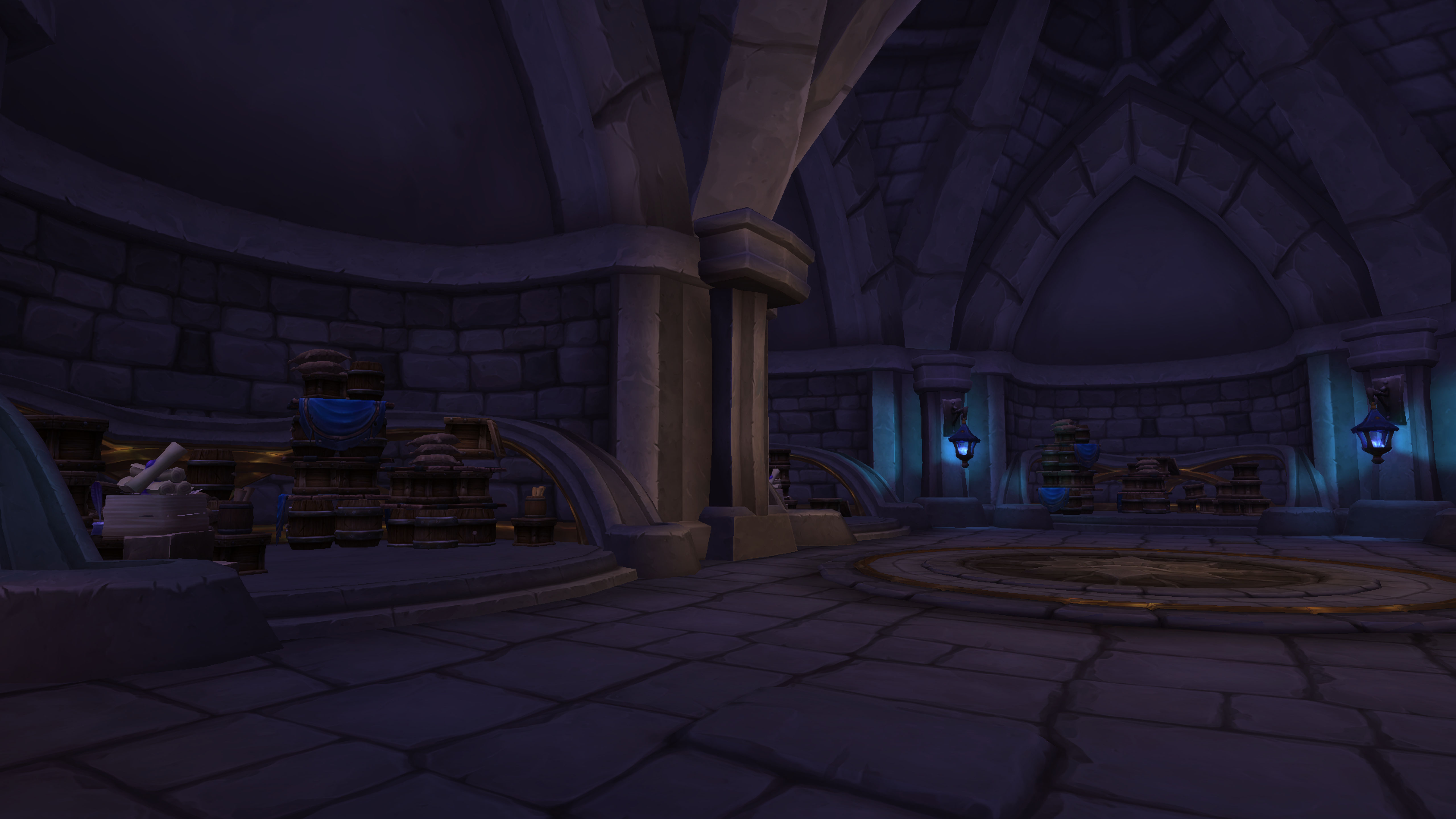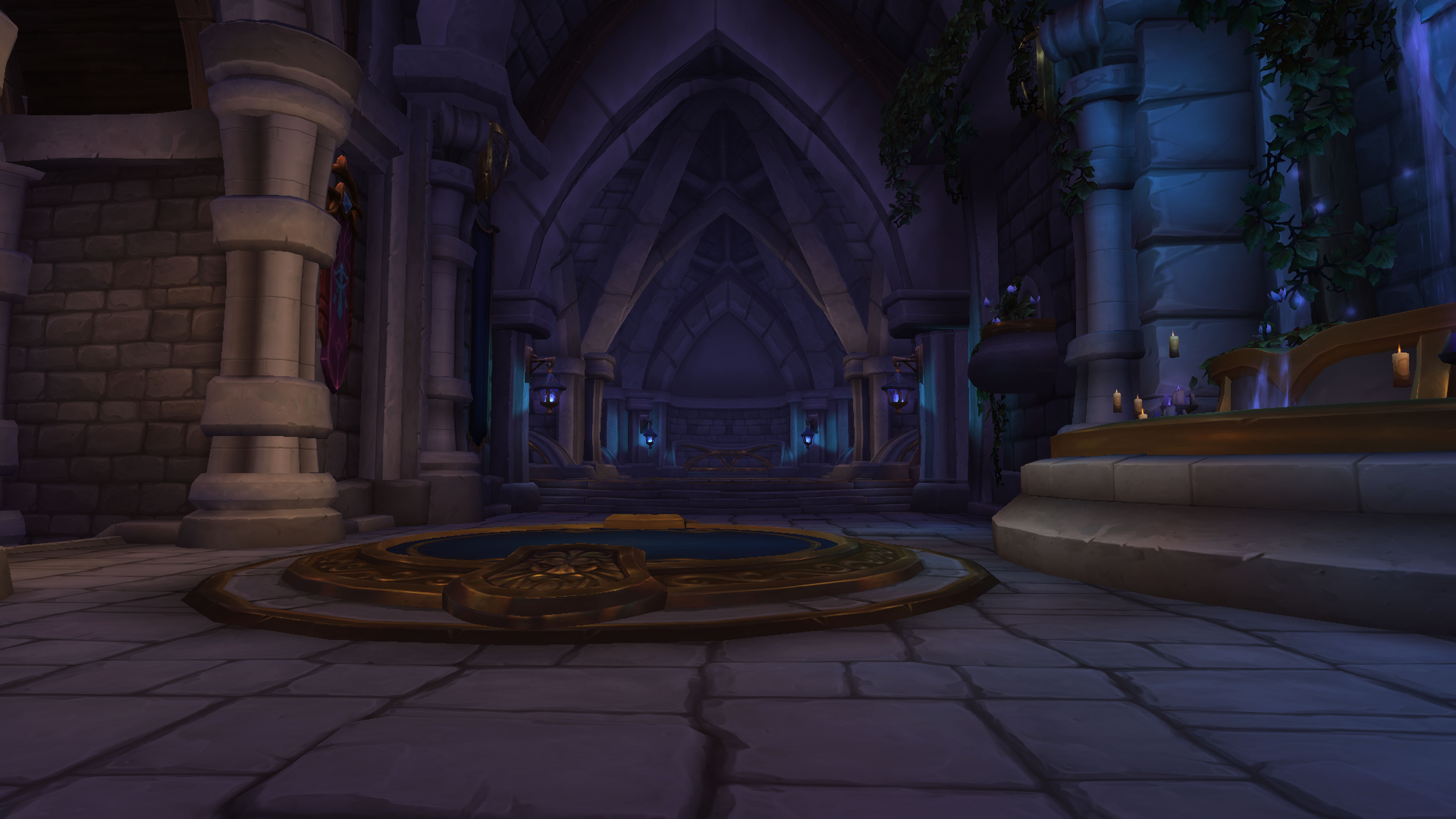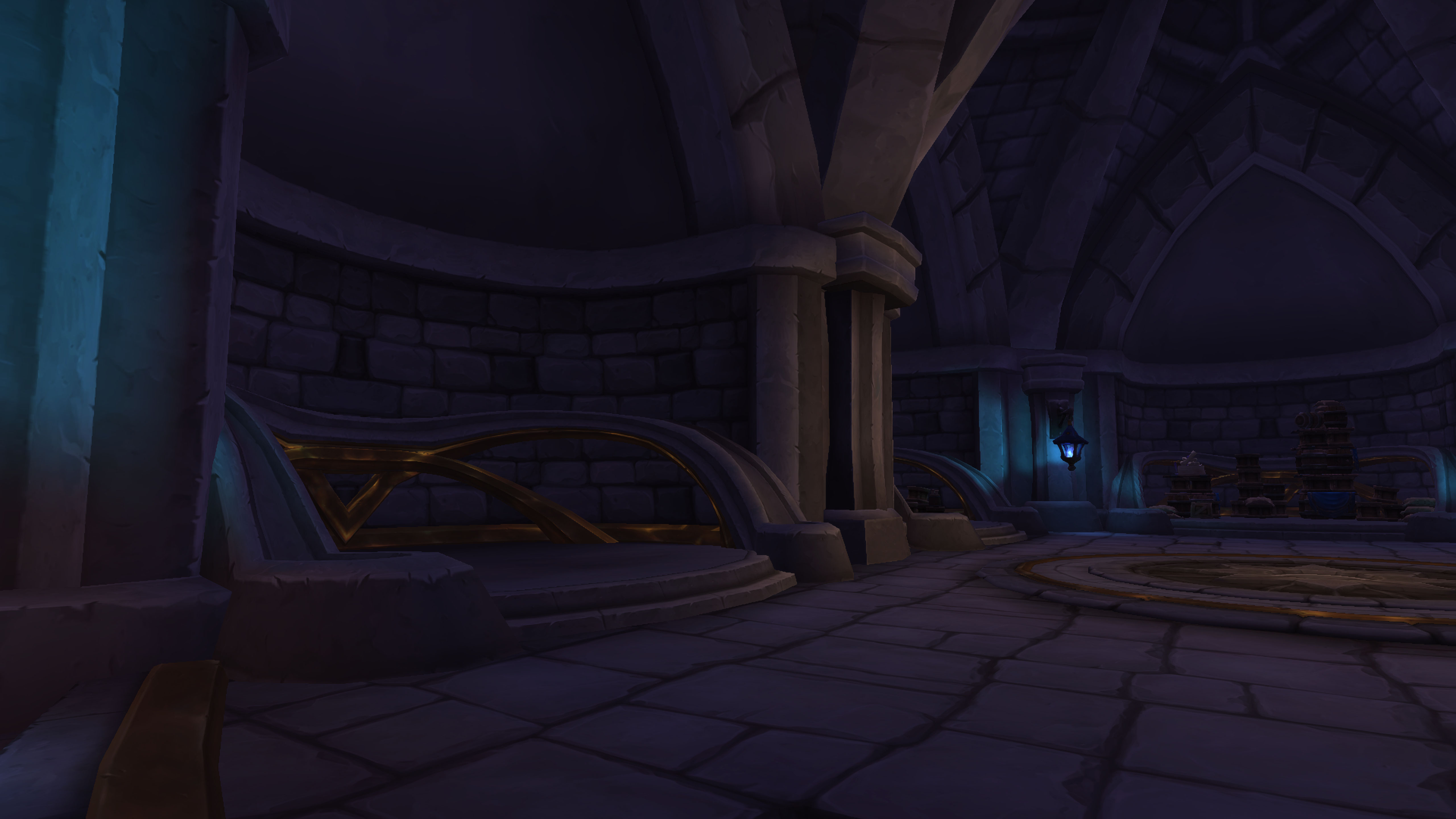 Immerse yourself in the new area with this captivating video by Imperious Perfect.