On the Korean servers, the highly anticipated Secrets of Azeroth event message has started popping up in the Valdrakken Inn, building up excitement for the event's launch on August 31.
The event location is clearly marked with a distinctive horn icon on the city map, making it easy for players to find.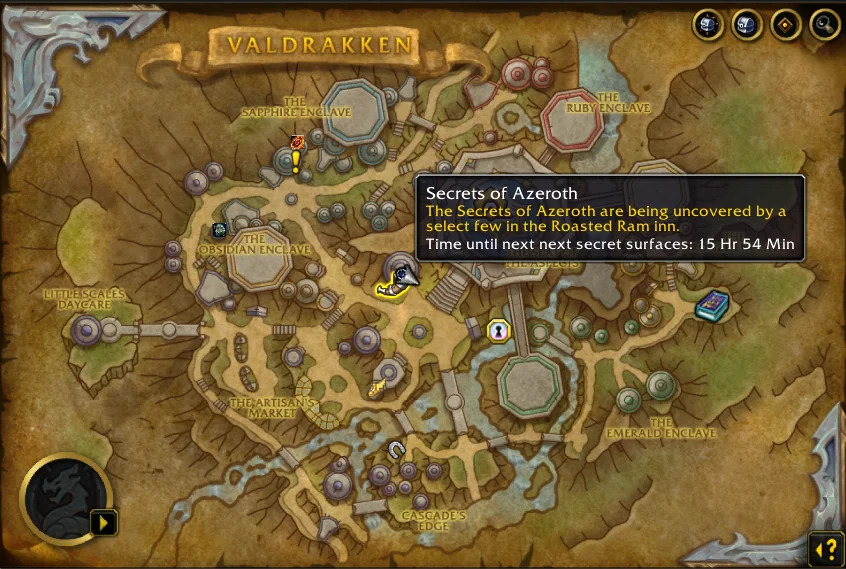 Once inside the inn, players will encounter two mysterious NPCs with encrypted "Unknown" names. One of the NPCs has a blue question mark hovering above their head, adding to the intrigue. However, players are unable to interact with this particular NPC at the moment.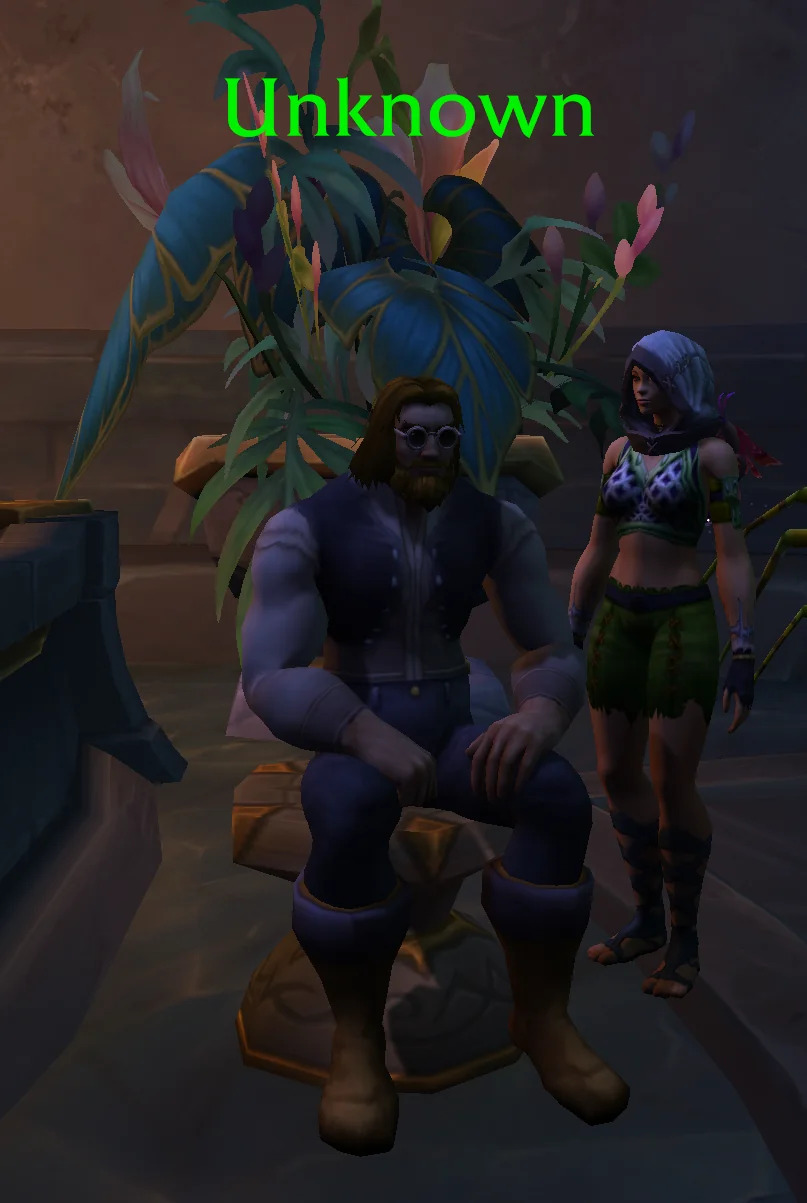 It's exciting to see Blizzard introducing new content that hasn't been tested on the Public Test Realm (PTR) and is fully encrypted, adding an extra layer of mystery and anticipation for players.
Images courtesy of Reddit user rosemansion222.
Secrets of Azeroth event message.
by u/rosemansion222 in wow
If you're eager to delve deeper into the event, make sure to check out our related Secrets of Azeroth news post.
Keywords:
Korean servers, Secrets of Azeroth event, Valdrakken Inn, horn icon, map, NPCs, encrypted names, blue question mark, Blizzard, PTR, encrypted content, mystery, anticipation, Reddit user, related news post