In Guardians of the Dream, druids have the ability to transform into an owl. In this post, we will provide a sneak peek of all the different variations available!
Although the method of obtaining these customization options remains unknown, there are two items associated with the somnowl options:

Mark of the Slumbering Somnowl and

Feather of Friends.
Blue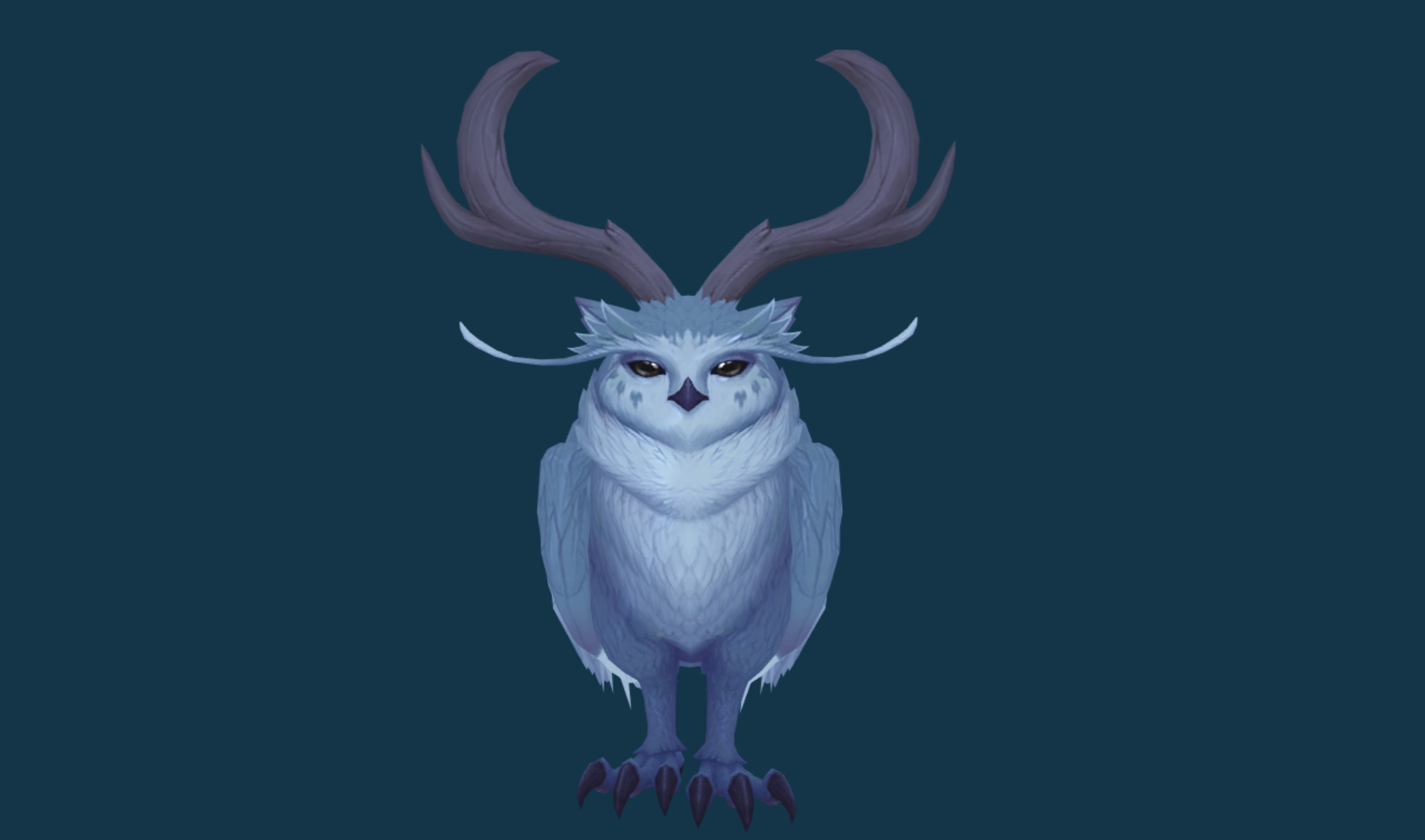 Black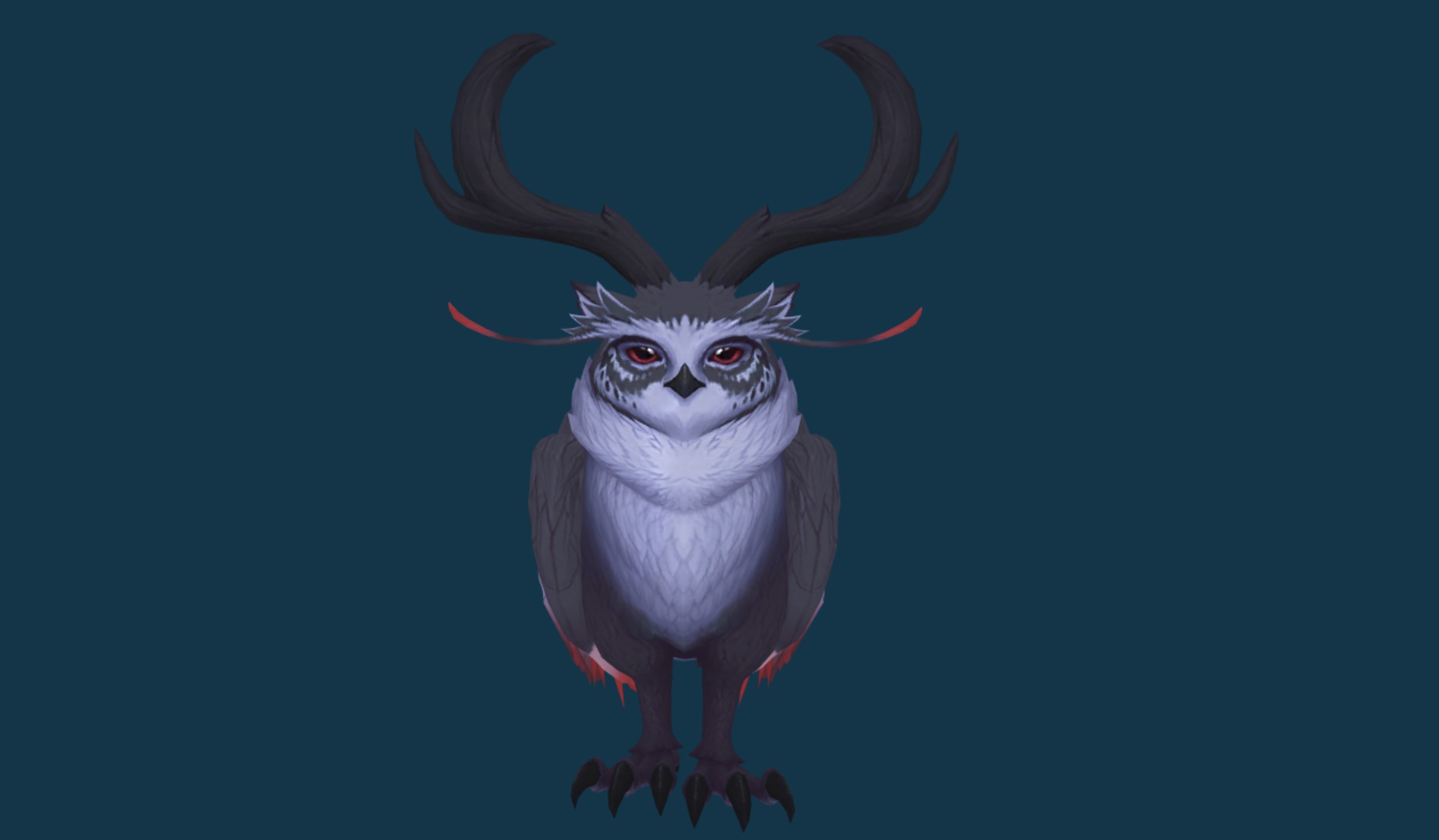 Brown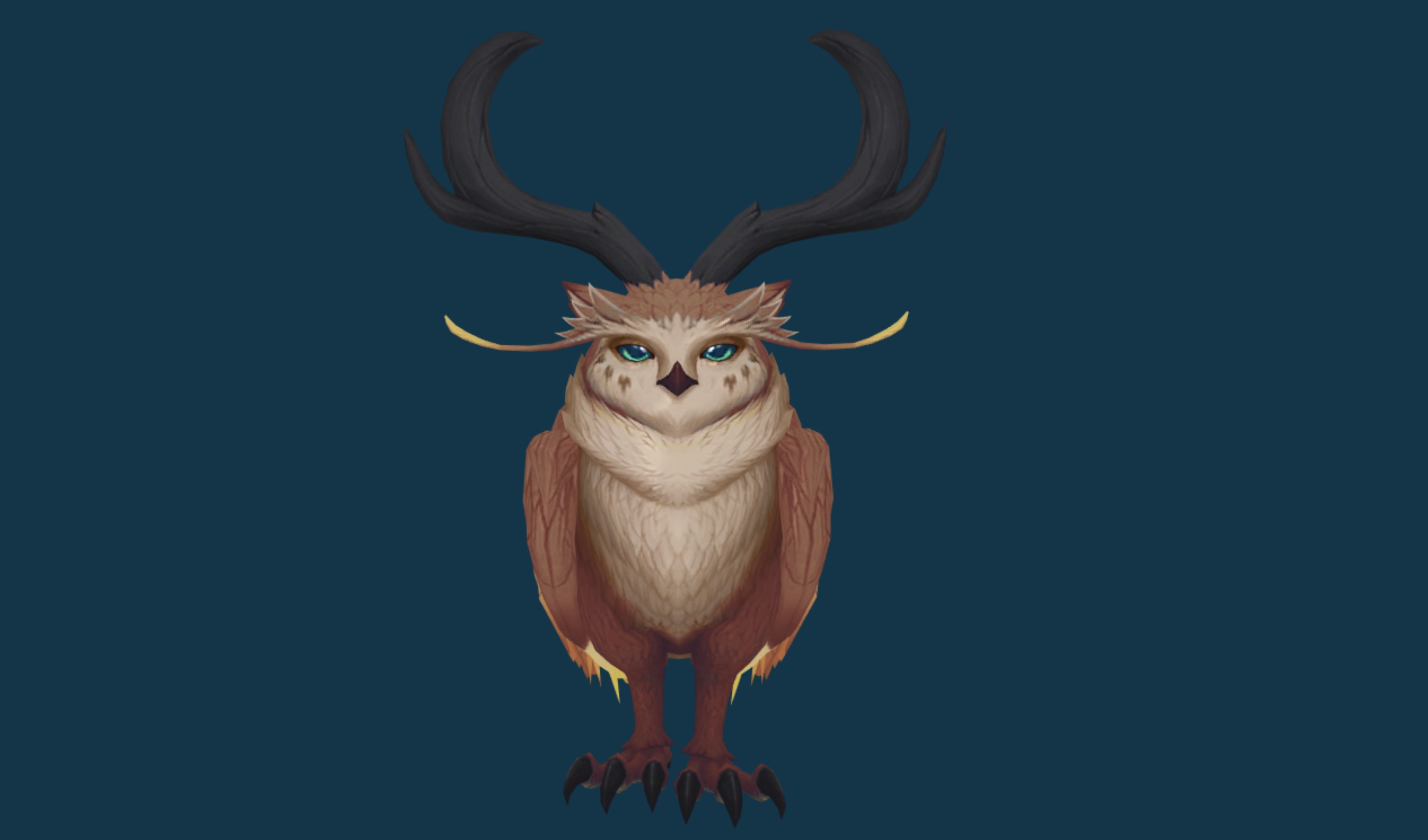 Green